Rent a Car in Malaga!
Get your best price for your rental car in Malaga
We have a wide range of rental car groups in our fleet
Our rental cars are grouped by the car size and potencial of the car, not by brand or model. Please see what rental car group suit your needs.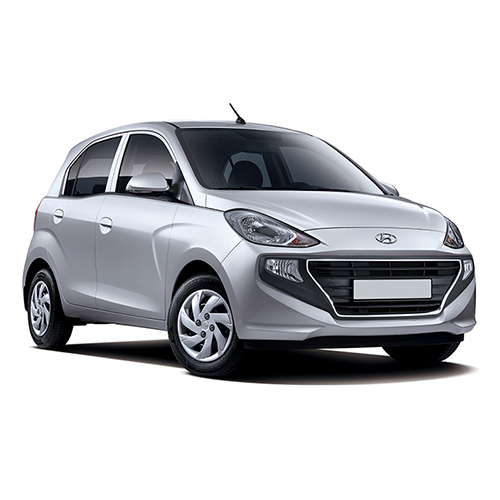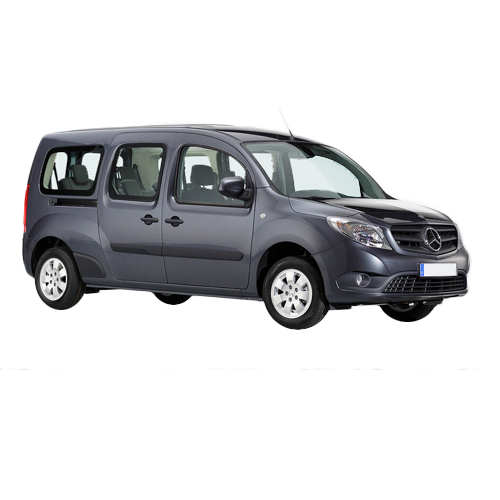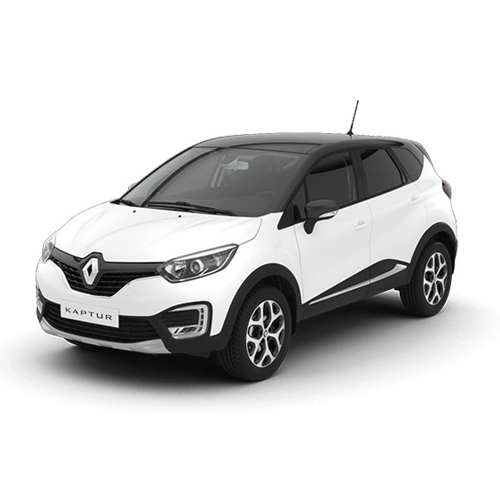 * All prices are subject to change.
HOT Long Term Rental Car OFFERS!
Take advantage of our long term offers. We have made a special rental car rate for 30 days, 60 days and 90 days. Prices varies depending on the date period. To find out your rental car offer price, click on the day offer button below.
Rental Cars at Malaga Airport, Best Price Guaranteed!
Malaga airport Costa del Sol
Rentacar-s.com is happy to meet and greet you at the airport Costa del Sol in Malaga, former called Malaga airport, with your car hire upon arrival or any other location to your desire.
Rentacar-s.com have collected information to make your holiday and car hire as smooth as possible. You can find information about the airports in the area. For example, Malaga airport or Gibraltar airport. If you need to know if you or your friends flight is on time, look no further.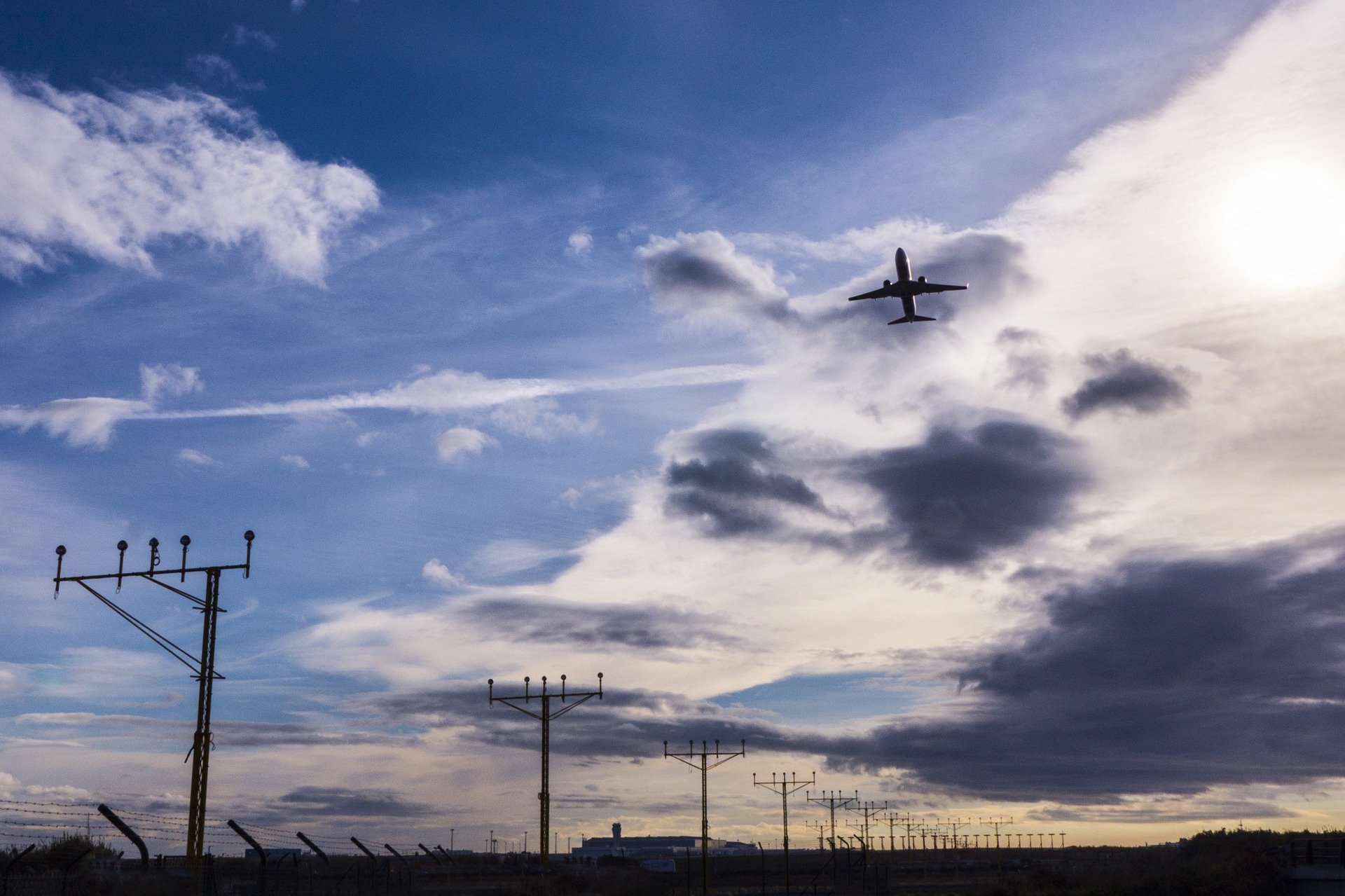 Cars for all needs
Rentacar-s.com can offer abig range of cars that can fit all needs, whether it is for business, holiday orsporting activities. Our cars are grouped into different car groups dependingon size and functionality. Please look at our car fleet and pick the right cargroup for your need.
Rental car for golfers?
Yes! Rentacar-s.com have good car groups for those wanting to swing away on Costa del Golf. We have special models that are practical for 2-4 players with golf bags and luggage. If that would not be enough we can accommodate a bigger car group including vans or mini busses.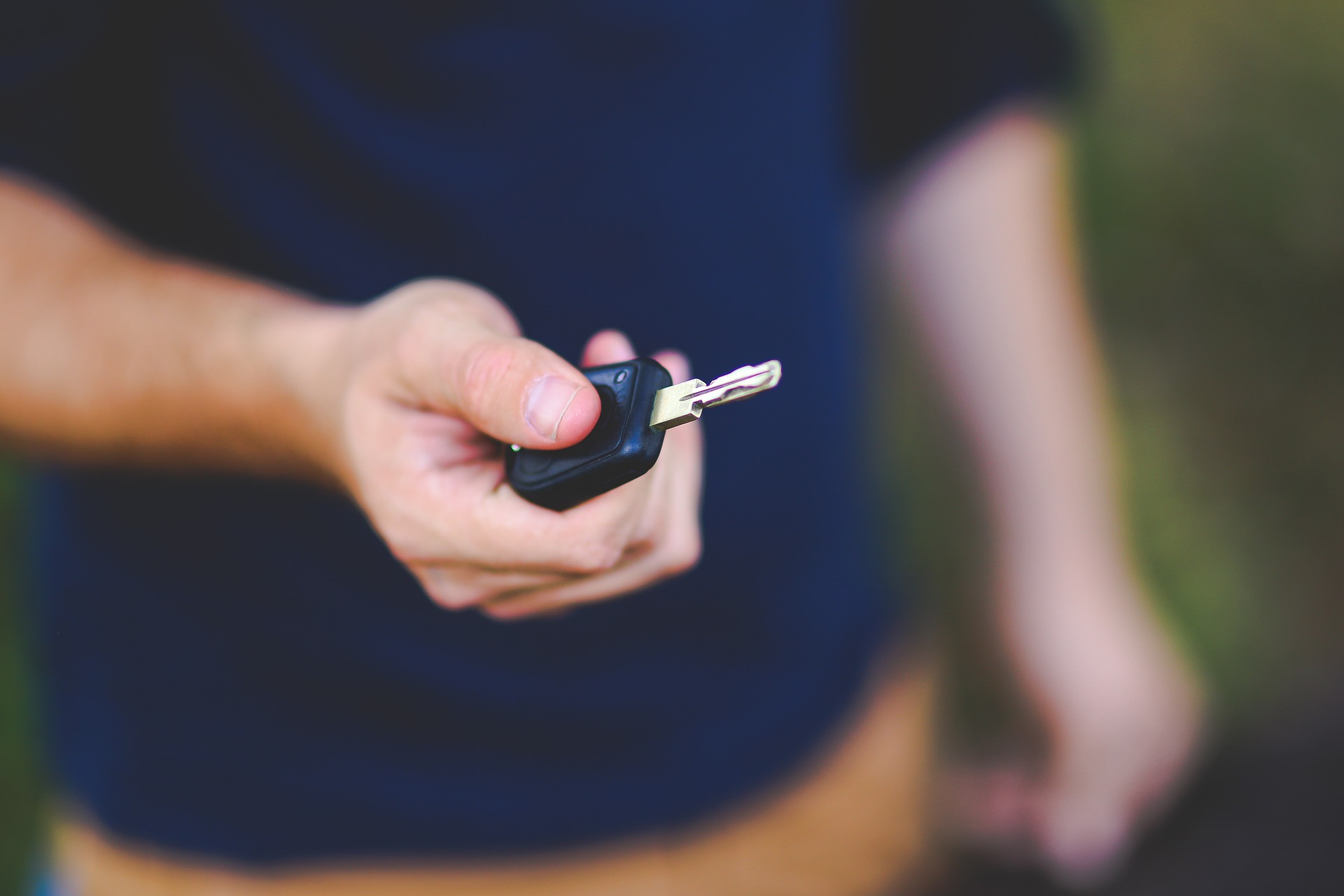 How we will meet at the Malaga airport?
If you have arrival at the Malaga airport: a representative from our company rentacar-s will meet you at outside the baggage claim. Careful there are many other car hire companies with similar names.
Our personal have a special uniform, green color polo shirt with a blue cap. The contract is done AT the terminal. The car will be ready for you AT the Malaga airport terminal. (Never go down the stairs where are companies like avis or hertz and never ridden in any courtesy bus to take you outside of the airport).
Member of AESVA & AECA
Rentacar-s.com is a member of Association of Car hire rental entrepreneurs (AESVA) (AECA) in order to increase our already high level of service for our customers.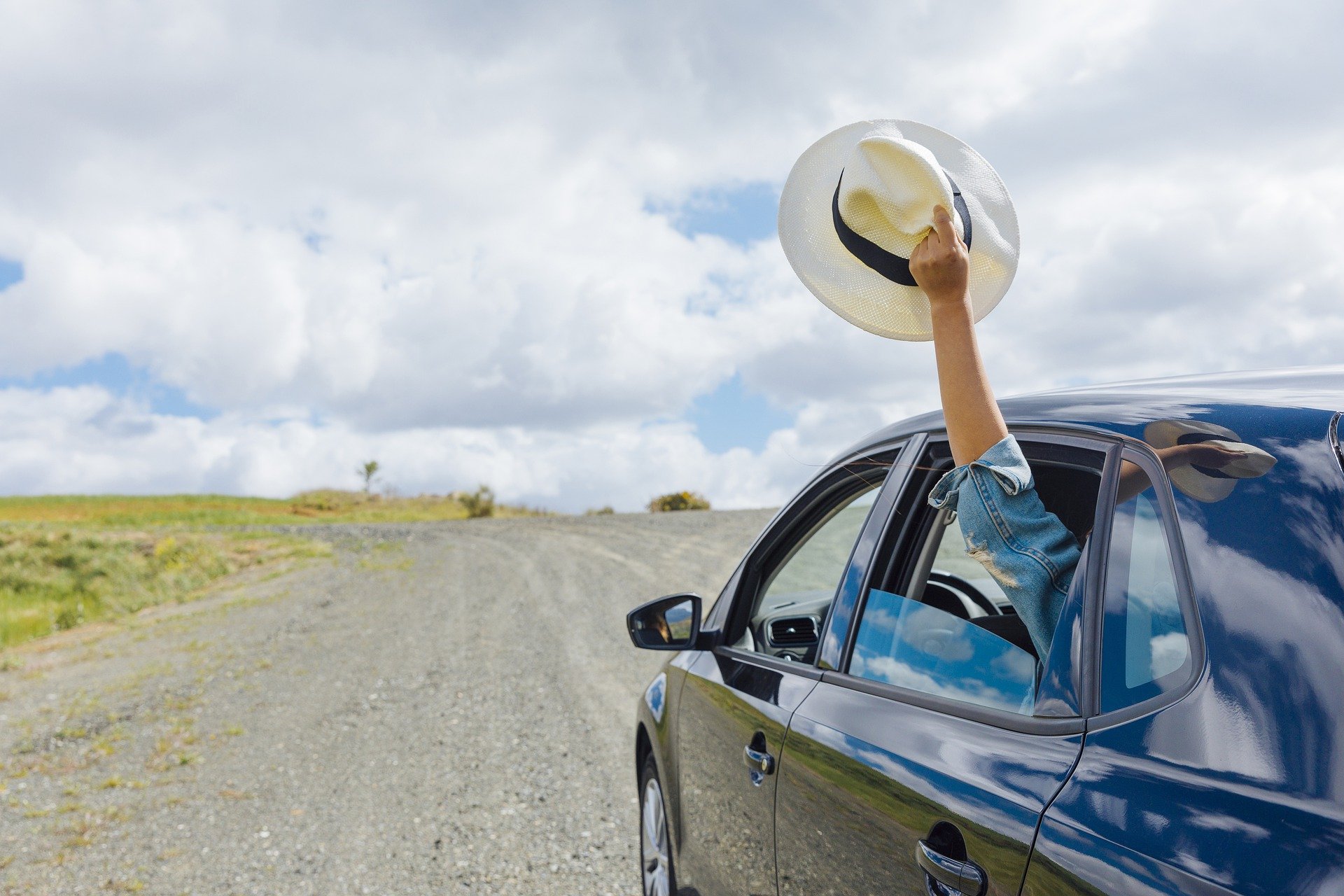 Quality assurance
Rental carsRentacar-s.com has competitive prices and no hidden fees. Leasing a car abroad could be a nightmare so it is important with personal you can turn to if you need any assistance. Your rental car will be delivered to Costa del Sol Airport in Malaga, Marbella, Puerto Banus or an address of your choice in Costa del Sol.
Our car rental company is one of the few luxury car rental company in Malaga airport. Our selection of luxury vehicles are our quality certification, which is why we work in Malaga Airport for over 10 years. any other car hire company. You can book low cost car hire in Malaga through rentacar-s.com booking system. Book more days and pay less for car hire at Malaga airport.