Ankomstinstruktioner till Malaga flygplats
Arrival steps and procedures
If you have never been to Málaga airport these easy steps might help you. Málaga airport is very small and very easy to get a hang of. However, constructions are being made to make the airport much larger. New runways and terminals are under construction. This is positive for the future when the trafic at the airport has been growing a lot the last decade. Anyway, below you will find some pictures and some description how to get to the right place to pick up your rental car.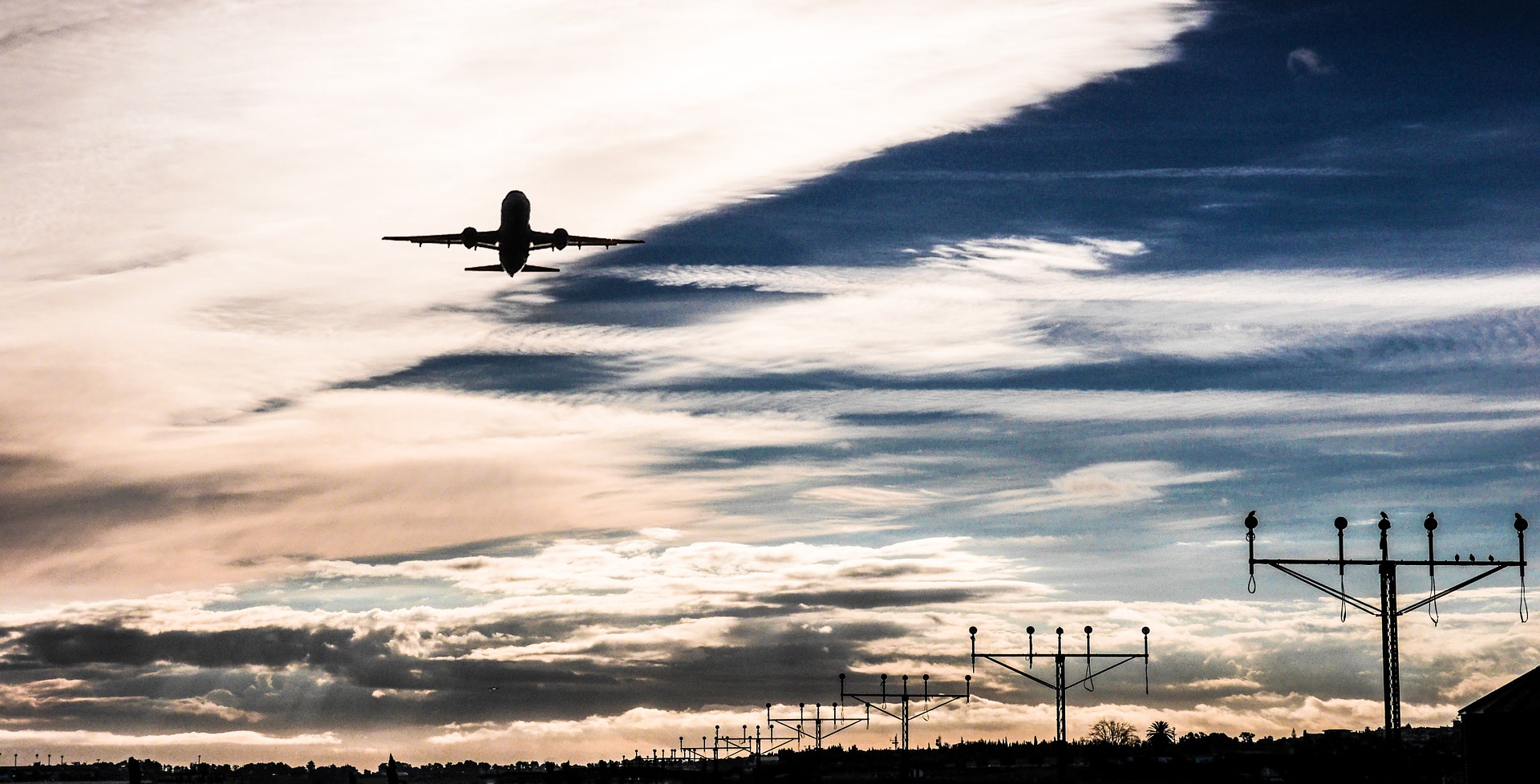 Landing at Costa del Sol Airport
Welcome to Spain and the Málaga airport Costa del Sol. In normal cases your plane will be taxed in to the terminal directly.
Occasionally you will need to take your first steps on the tarmac.
Shuttle Transport
If your plane is not taxed into any terminal directly you will need to take the terminal shuttle bus. It will be there waiting for you when you arrive. All flights within the EU will be arriving at terminal 3 and the others could be terminal 1, 2 and 3.
Luggage Claim
It is always fun to see if your own bag will be the first on the carousel. If not, you can always smile to those struggle to get their bag of the band. When you have your bag follow the signs for the exit where you will meet us for your rental car.
The Arrival
When you have your luggage under control you need to follow the signs for the exit. You will be exiting normally and not follow the signs for the rental car arrival.
Meeting Point
Normally we would stand among the hord of million faces trying to find you and get your attention by waving with a sign.
The paper work
At this meeting point we will go over terms and conditions with you. You will sign the car rental contract. You will pay and we will give you the car key. You will also be informed where to leave the car after your holiday.
Damage Control
We normally go through the condition of the car with you. Take notes of scratches and dents so you will not be liable for them when returning the car.
Holiday
Well, that is it really. We hope that you will enjoy your holiday and that you return the car as you received it.
Happy holiday!